DAY OF EVENT COORDINATOR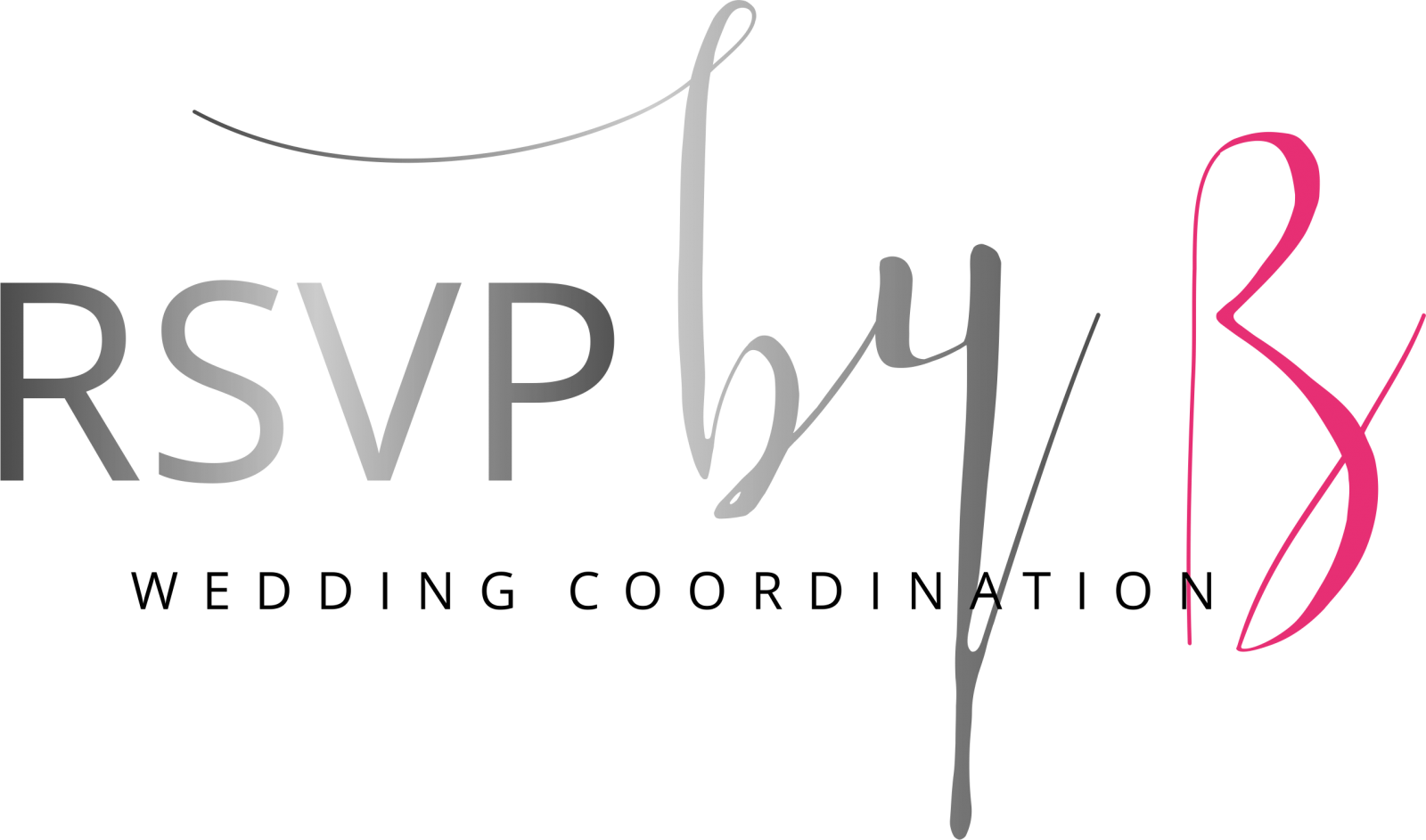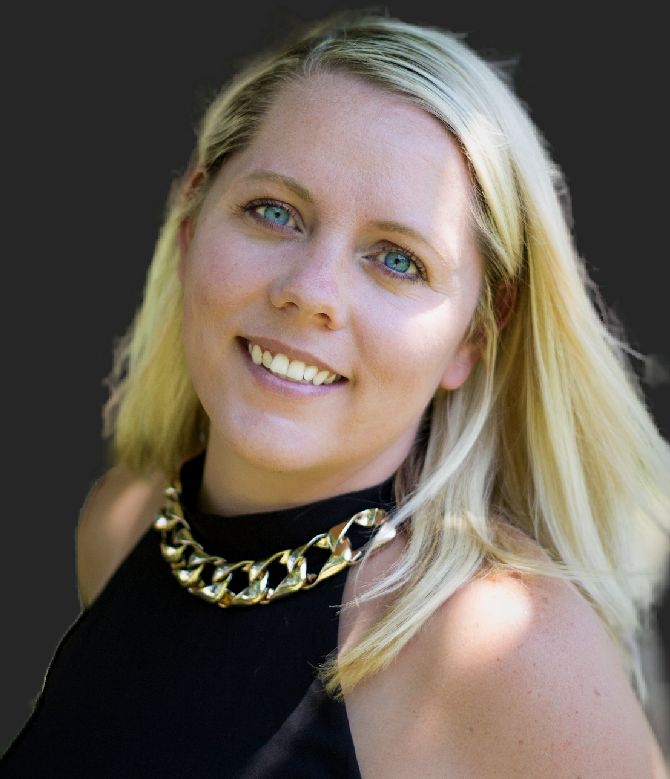 When planning your wedding, you spend countless hours on the details, decisions, and every meaningful touch. After so much intention and effort, the question becomes, "Who will make sure everything goes according to plan?" At RSVP by B, that's exactly what we do for you.
Our packages are designed to afford you the opportunity to thoroughly enjoy every precious moment of your special day. It is a luxury every Bride should afford herself, so she can be worry-free, relaxed, and totally in the moment during this most cherished occasion!